Smart Tape-OPP Precut Sealing Tape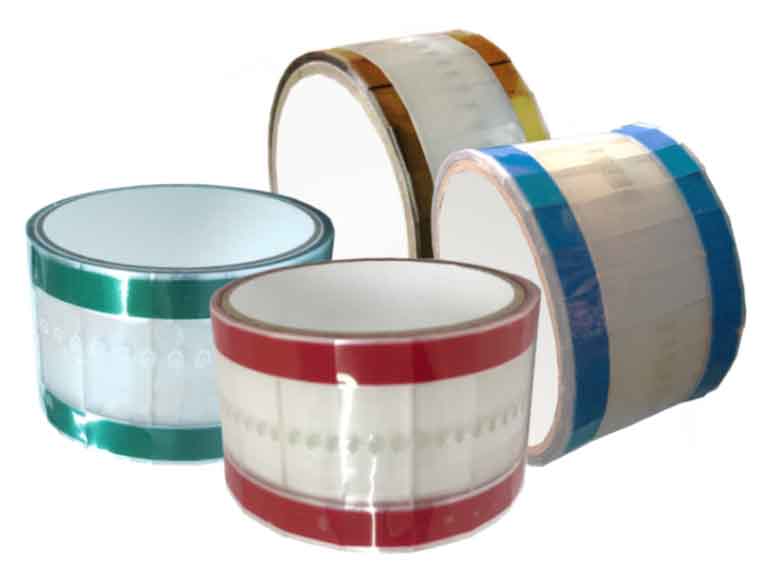 Feature:
Environmentally-friendly product with transparent and tearable OPP backing.
Easy to tear by hand.
No adhesive at the edge of the tape. Easy to tear and stick.
Can be continuously drawn out to use.
Various color options can be customized on demand.

Application:
● Suitable for temporary sealing on food packaging such as sandwiches or coffee cup's lids.
● Suitable for general packages such as wrapping and sealing shopping bags, plastic bags, PVC boxes, books, and gifts.
● Suitable for Document Management such as marking pages.
● Suitable for production management such as color marking of production lines management.
Tape for Vegetables and Fruit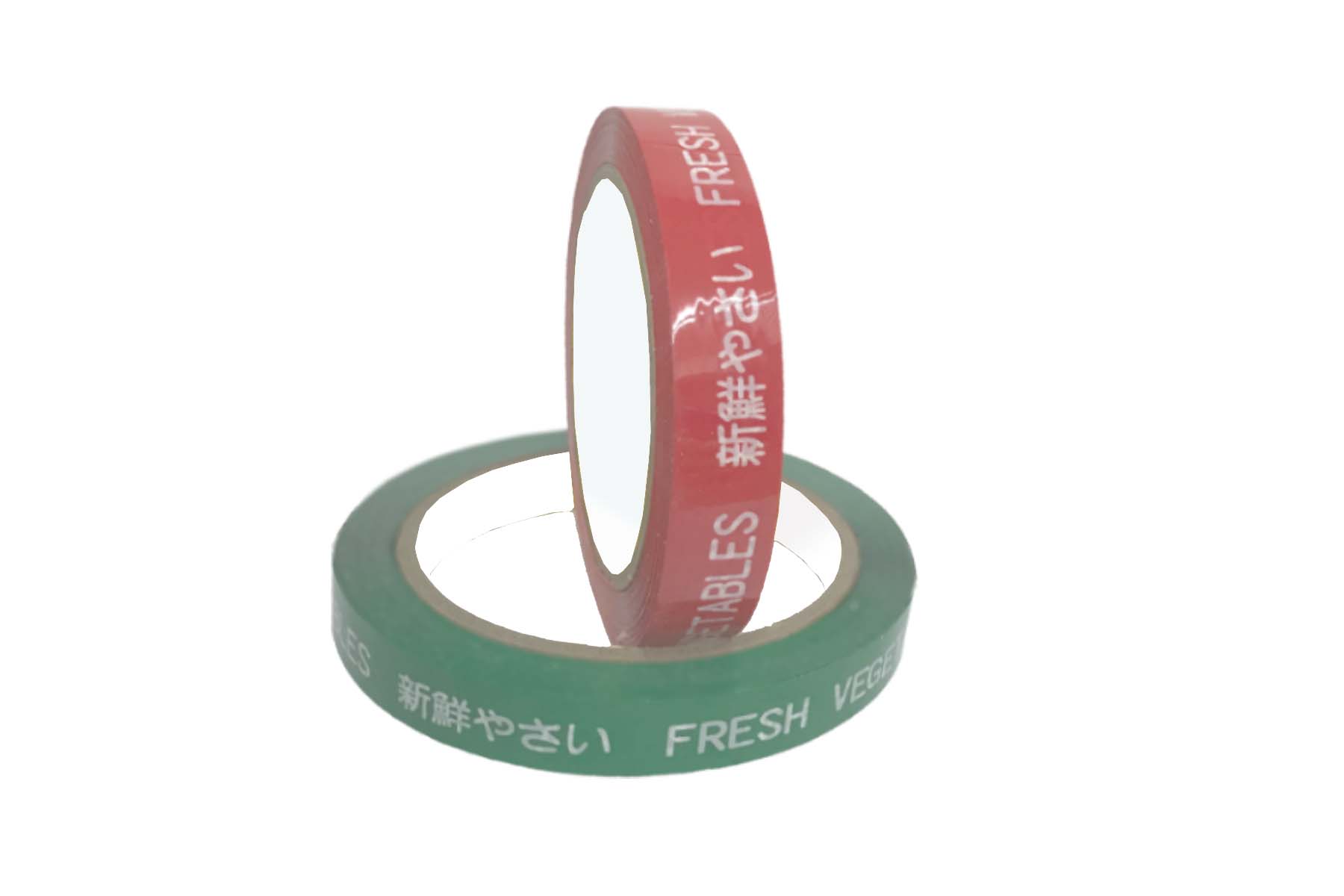 Feature
Tape for Vegetables and Fruit is made of PET film as backing material which coated with rubber adhesive.
Due to the properties of food contact acceptable and moisture resistance, it is a good way in vegetable bundling.

Application
Used for bag sealing, box sealing, food packing.
Used for moisture-proof packaging material for bundling of vegetables as well as bundling of fruits.
Used for in various packing of export out-box for product identification and information labeling.